INFOREADY'S BLOG FOR NEWS & INFORMATION
Read, Watch and Learn How InfoReady Makes Work Easier
Articles, client stories, case studies, webinars and much more fill the InfoReady blog. Contact us if you have any questions or are ready to see a demo.
Latest blog post
InfoReady lands on 2023 Inc. 5000 List!
"Ranking among the 5000 fastest growing small and medium-sized companies out of over 6 million in the nation speaks volumes about the extraordinary work the InfoReady team is doing together. We look forward to the years ahead," said Bhushan Kulkarni, the founder, chairman, and CEO of InfoReady.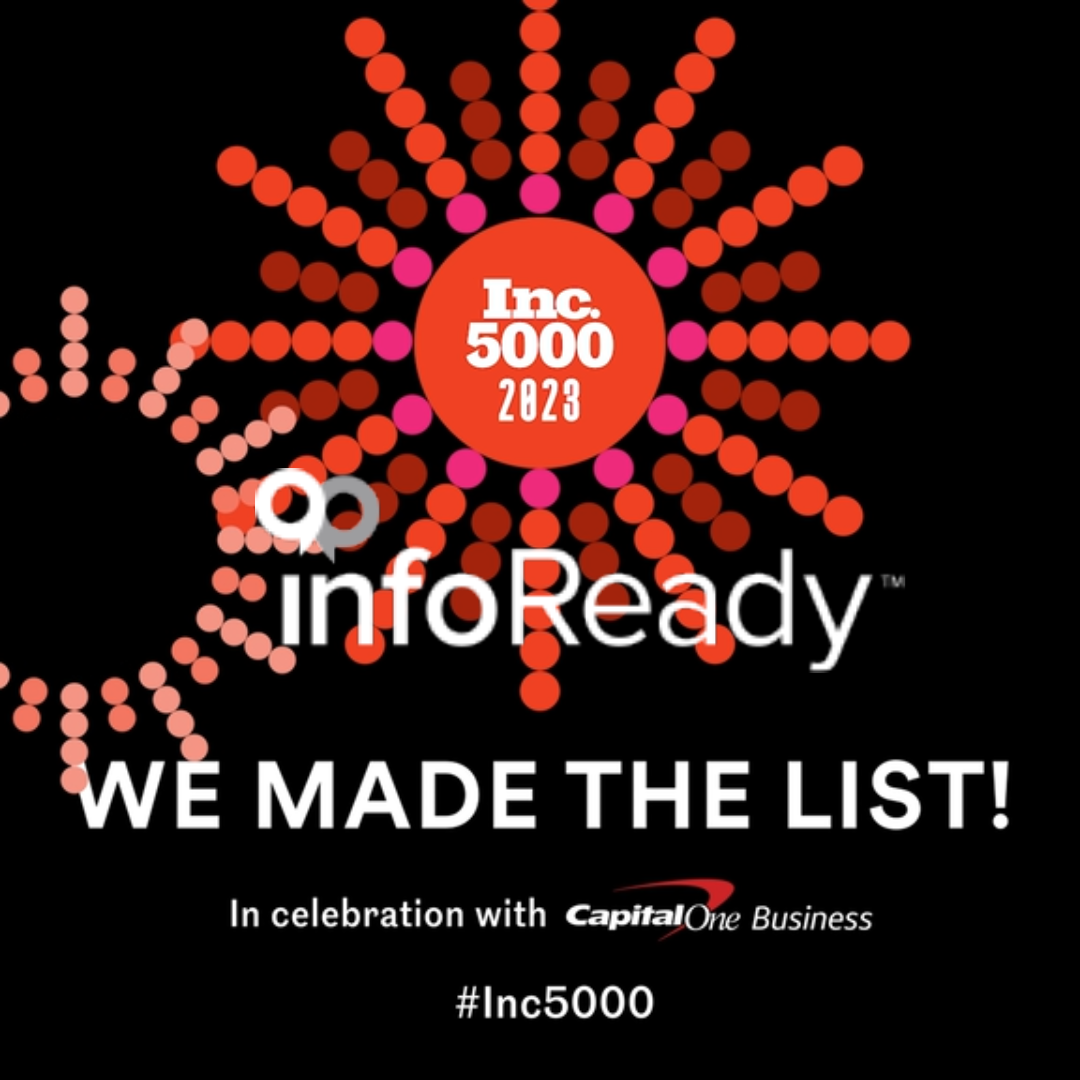 Client Stories
After implementing InfoReady, Appalachian State Univ noticed a big change in the comments reviewers were leaving.
Training
Directory look-up tool can help when a faculty member has multiple email addresses.
Training
The InfoReady Support Portal has answers-on-demand as you work through the system's features and functionality and forums to share best practices.